Filters

Filters
in the features you choose 108 there is product
CNC Cutting Service

X (6100 mm) Y (2200 mm) Z (900 mm) We can load a material up to 23000kg.
Material and Cutting Guarantee

We guarantee both the quality of the material and the cutting when both services are acquired from us.
Door to Door Delivery

Our company will take care of the shipping cost.
Payment in Instalments

Credit card payment in instalments in possible.
CNC Cutting Examples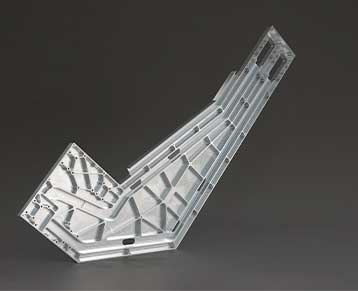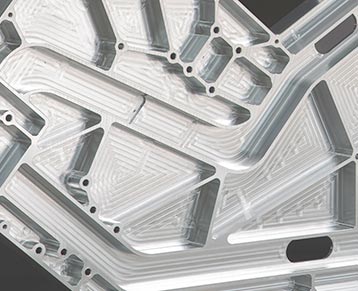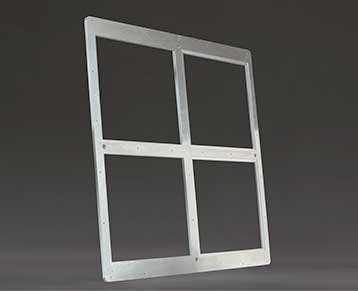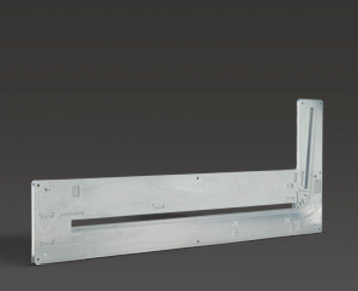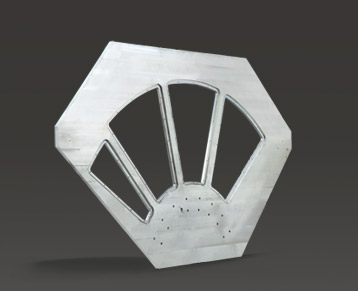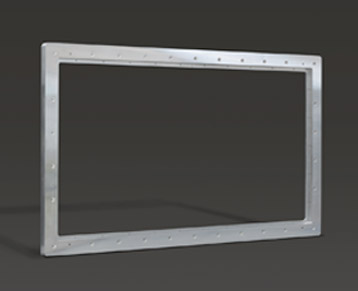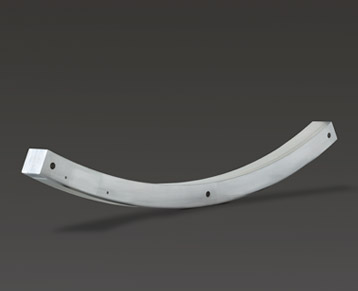 CNC Cutting
CNC cutting machines are used to cut and shape objects designed on the computer in a precise way. Pieces that are very delicate or hard to produce can quickly be manufactured in a very precise and correct way using a CNC.

CNC Cutting Machine Specifications
Our CNC cutting machine is double columned and can make cut vertically.

Y axis: 6000mm
X axis: 2000mm
Z axis: 900mm
How many axis is our CNC cutting machine?
Our CNC cutting machine has 3 axes. In addition, we are able to make holes on the sides of the material. If you are in need of a custom process that cannot be completed with the 3 axis system, our engineers will get touch with you after an analysis period.

What is the milling sensitivity of our CNC machine?
Our CNC double column cutting machine has a cutting sensitivity of +/- 0.01mm.

Does our CNC Cutting Machine have a linear ruler?
Our CNC cutting machine does have a linear ruler, which has a 5 micron sensitivity.

Which materials can be cut with our CNC cutting service?
All Aluminium Materials
Stainless Steel Materials
Steel Materials
Iron Materials
Industrial Plastic Materials
CNC Cutting Prices
CNC cutting prices can vary depending on the design submitted. Generally, when a design is submitted, we base our calculations on the work duration indicated by the CAM program. We then add our minimum work and packaging hours when determining our delivery period. Our company will notify you of the delivery period within 24 hours of your submission.

Which file formats do we work with?
To use our CNC cutting machine we require that you submit either a step (.stp) or parasolid (.xt) file format.

What are the advantages of working with Aluminyumburada.com?
Aluminyumburada.com is Altek Metal's online aluminium sales platform. By acquiring both the material and the cutting service from Altek Metal, you can reduce your shipping costs. We are able to give a quality guarantee for both the material and the cutting quality, when the material is obtained from us.

If you have any another request, please email us at [email protected] or call us at +902123066060.

Get a Quote
Aluminyumburada
Aluminyumburada.com is Altek Metal's online aluminium sale platform, set up to better serve your needs in the digital age. Our goal is to increase the efficiency of your aluminium purchasing process and make it as effortless as possible.
Altek Metal is a 30+ year old aluminium supplier with contacts all over the global aluminium supply chain. We supply products to over twenty countries, mainly in Europe and have become an international reference point for the Turkish and European markets in particular.
We are currently the only company in Turkey who is able to locally produce cut to size, precision milled, cast aluminium tooling plates. We distribute these products through our brands Aludur, Aludur Plus and Aludur CNC. With our four separate service centers in Turkey, we are able to supply many industrial sectors with aluminium rolled plates, shates, profiles, tubes and rods. We specialize in aluminium six side sawn cast plates, custom sizing, precision milling, water jet cutting, round bar & flat bar cutting, circular cutting, cut to length aluminium coils, PVC coating, and door to door delivery. Since july 2018 we have added a double column CNC machining station to our cutting capability and are able to produce cut to shape products.
Sign up for our email newsletter